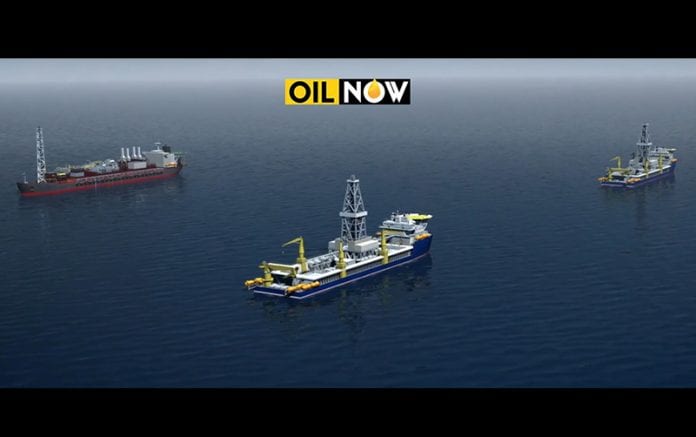 Head of Guyana's Department of Energy (DOE) Dr Mark Bynoe says there is no need to delay the Liza Phase 2 development pending an audit of contract costs for Liza Phase 1.
Over the last week, Dr Jan Mangal, former Petroleum Advisor to Guyanese President, David Granger, said that Government should not go ahead with the planned Liza Phase 2 development without first completing cost recovery audits for Liza Phase 1. Further, he questioned the capacity of the Guyana Revenue Authority (GRA) to carry out, or even oversee the execution of the cost recovery review.
Dr Mark Bynoe told OilNOW that the DOE will be coordinating with the GRA and the Audit Office of Guyana to carry out cost recovery audits submitted to the Government of Guyana. He said that overseas firms with the relevant expertise will be working along with the Government agencies, with the DOE overseeing the process.
ExxonMobil says US$460M spent on drill campaign, other efforts which led to world-class Liza discovery
Dr Mangal questioned why the GRA was being given functions over oil revenue since its primary function is the collection of taxes on behalf of the state. He is quoted as saying in a letter appearing in the Stabroek News that "Other Government Oil and Gas entities, which do not yet exist or yet have capacity (including the new Department of Energy), should be responsible for reviewing and approving contract costs.  Hence no costs should be approved until Guyana has developed these entities and staffed them with the appropriately qualified O&G professionals.  ExxonMobil can wait a bit whilst Guyana finally starts to get its shop in order."
Call for halt to oil production is 'self-promoting stunt in pursuit of ulterior motive' – former minister
However, Dr Bynoe stressed that it is with these capacity constraints in mind that the move is being made to recruit expert help.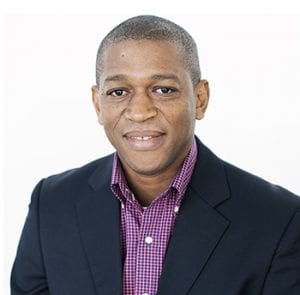 "I don't think we can hold Liza 2 with regards to the cost recovery. What we are doing with Liza 2 is that we are going to ensure that we scrutinize the document even more thoroughly and that is part of the reason we are seeking to recruit external assistance in doing that," Dr Bynoe said.
He noted that there are arguments on both sides with regards to the pace at which Government is moving towards resource extraction and that there are a host of issues to consider. "Because the question can always be asked whether a dollar today is better than a dollar tomorrow. We have to look at the oil price trajectory and a range of other considerations," he said.
Liza Phase 1 production is set for early 2020 at a rate of approximately 120,000 barrels of oil per day while Liza Phase 2 is envisaged to commence in 2022 at a rate of between 190,000 and 220,000 barrels per day.