Chevron Chairman and CEO Mike Wirth has described the petroleum industry as "ubiquitous and essential" in the fight against the COVID-19 pandemic which has now spread to 189 countries/regions with over 4.3 million confirmed cases and more than 290,000 deaths.
"Gloves, gowns, masks, face shields—and if you go into an emergency room and intensive care unit or a hospital—the medical supplies and medical equipment are manufactured from materials derived from petrochemical products. They're packaged in them; they're kept sanitary and sterile by these products," Wirth said in a conversation with Daniel Yergin, Vice Chairman, IHS Markit.
The Chevron CEO said the petroleum industry is providing key products which are essential in the fight against the disease which has crushed global demand for oil resulting in a supply glut that has seen oil prices tank.
The essential N-95 mask for example is made almost entirely of petroleum products and even the non-petroleum parts such as the aluminum on the nose bridge require oil or natural gas in its manufacturing process.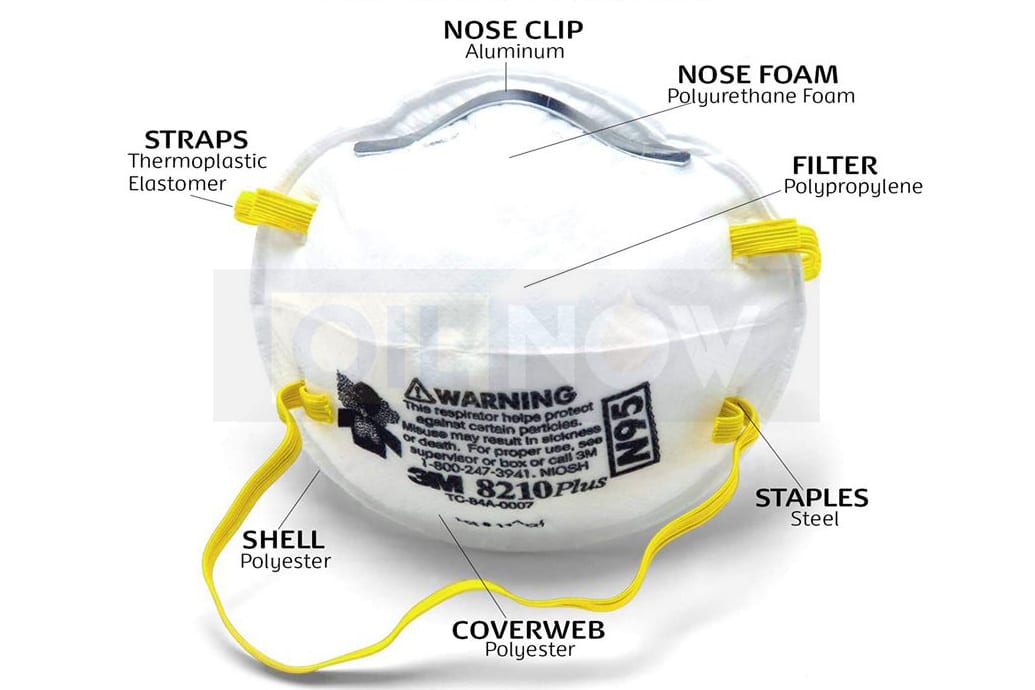 "So, our industry is ubiquitous and essential, particularly in terms of the things that are absolutely necessary for health professionals to respond with," Wirth added.
Lockdown measures have brought a sharp drop in global oil and gas demand, with the International Energy Agency estimating that global oil demand could fall by approximately 26% this month.
Chevron has said it expects to cut US oil output by about 66,000 bpd in May and 80,000 bpd in June, which represents about 35% to 42% of its operated unconventional oil production.