President Dr. Mohamed Irfaan Ali appointed former army chief of staff, retired Major General Joe Singh MSS to chair the Natural Resource Fund (NRF) board on Wednesday, a statement from the Office of the President said, along with four other members.
Singh is a national awardee, having received the Military Service Star, and has even received national and military awardees from other countries. In addition to serving as Pro-Chancellor for the University of Guyana, he has chaired several state agencies and initiatives, including the Guyana Elections Commission (GECOM) and the Guyana Geology and Mines Commission (GGMC).
The Head of State also appointed four other directors, in accordance with the new Natural Resource Fund Act, which he assented to in December. The Board of Directors is a new mechanism the government introduced for the management of Guyana's oil fund, since replacing the old law which was passed by the previous administration in 2019.
Ali appointed former mining executive Dunstan Barrow to serve on the board, after Guyana's National Assembly voted to nominate him to the post on April 13.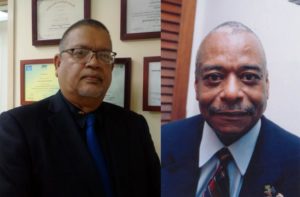 In addition to a House nominee, the President appointed a private sector nominee, Ramesh Dookhoo. The veteran business executive was nominated by the Private Sector Commission (PSC) on March 21, by a unanimous vote.
The other appointees, including Major General Singh, were made by the President's direct appointment; the Act allows for three to five board members, with three not needing a nomination.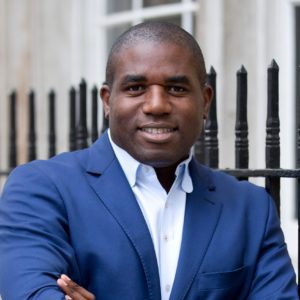 Ali also appointed David Lammy, a Guyanese serving as member of Parliament for the Labour Party in the British House of Commons, and Carolyn Rodrigues-Birkett, a former Minister of Foreign Affairs who is now Guyana's Permanent Representative to the United Nations.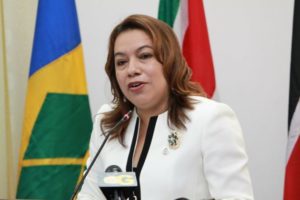 The appointees are expected to take their oaths of office soon.
According to the NRF Act, the Directors are to be chosen from persons with wide experience in legal, financial, business or administrative matters.
Upon its tabling in the National Assembly and after its passing, the law received sustained criticism from some civil society representatives and the media, with assertions that the configuration of the provisions for the board would allow the administration to consolidate power over the fund into its own hands.
The government insists that the introduction of a board of directors alone establishes a governance mechanism that is vastly superior to the absence of one, by placing another layer of scrutiny between the government and the management of the fund.