The public will soon get better insight into Guyana's landmark gas-to-energy project as ExxonMobil is set to commence face-to-face consultations on Monday, May 9 in the South American country.
In a public notice, ExxonMobil said it has already submitted to the Environmental Protection Agency (EPA) the Environmental Impact Assessment (EIA) and the Environmental Impact Statement (EIS) for the project.
Exxon to plug over US$1.3B into gas pipeline project, preliminary works underway – EIA | OilNOW
And to support public awareness, the oil major outlined that the face-to-face sessions will provide information on the gas-to-energy project, the EPA's environmental authorisation process, and the assessment findings.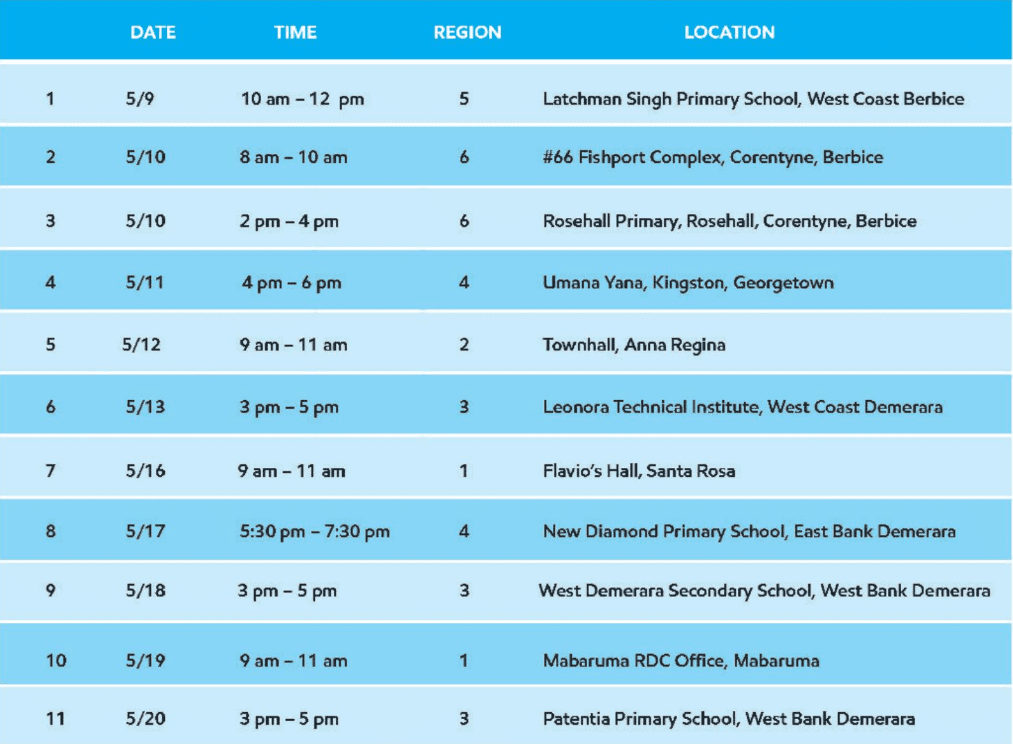 Guyana's energy demand is expected to significantly increase over the next five years, and so, its government plans to boost supply and reduce the cost of electricity by 50 percent using natural gas, with later additions of power by a variety of renewable sources.
The gas-to-energy project will see a power plant being constructed to generate 250 megawatts (MW) of power and a Natural Gas Liquids (NGL) plant to cover Guyana's domestic demand for other natural gas products.
Guyana government to pump GY$20.8 billion into landmark gas-to-energy project
A 225 km 12" pipeline will be constructed to transport the guaranteed minimum of 50 million standard cubic feet per day (mmscfd) of natural gas to the Wales Development Authority, where the onshore facilities will be located.
GTE is expected to be one of the most transformational projects in Guyana's history.