By the end of 2022, ExxonMobil and its Stabroek Block partners are expected to make the final investment decision (FID) on Guyana's transformational gas-to-energy project. President of ExxonMobil Guyana, Alistair Routledge, related this to Senior Contributor to Forbes, David Blackmon.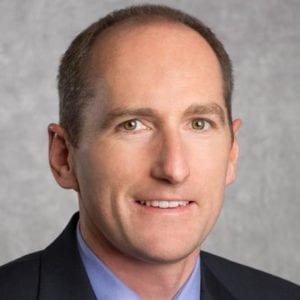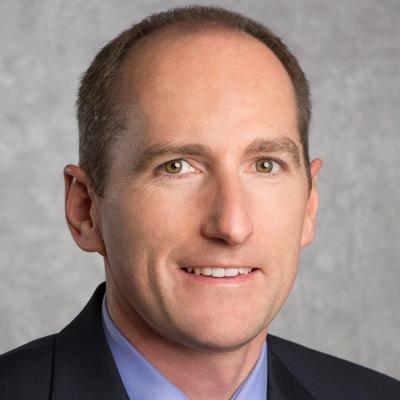 "We recently signed an agreement with the government to advance the gas-to-energy project and expect to make a Final Investment Decision (FID) with our co-venturers by the end of the year," Routledge said.
Exxon already issued a Request For Information for the construction of the project's onshore pipeline. Last week, it awarded a contract for the offshore pipeline to Subsea 7 and the Dutch maritime contracting company, Van Oord.
Meanwhile, Guyana's Ministry of Natural Resources, which overlooks the oil and gas sector, is expected to hire a contractor to build a facility, integrating a natural gas liquids (NGL) plant and 300 megawatts (MW) combined cycle gas turbine (CCGT) power plant. The Ministry is in search of a project manager to supervise the design and development of the facility.
"The Gas-to-Energy project will deliver more affordable, more reliable and cleaner energy to the people of Guyana, compared to the imported heavy fuel oil used to power most Guyanese homes and businesses today… It's also expected to significantly reduce the cost of power generation in Guyana, primarily due to efficiencies in scale and the elimination of imported fuel costs," Routledge is quoted as saying.
Project documents tendered with Guyana's Environmental Protection Agency (EPA) by ExxonMobil indicate the pipeline aspect will be completed by 2024 yearend.
Authorities in Guyana estimate the design and development of the onshore facilities to last 42 months. With government expecting to sign agreements closer to the end of the year, the integrated plant facilities may be delivered in 2026 – later than the 2024 timeline initially floated.