The Houston Texas-based Acorn International will be conducting the environmental study for ExxonMobil's fifth development in the Stabroek Block – Uaru.
On Monday, ExxonMobil's local subsidiary, Esso Exploration & Production Guyana Limited (EEPGL), held a public scoping meeting on Uaru at the Umana Yana. There, Exxon's in-country projects manager Anthony Jackson made the disclosure.
Acorn will take over from Environmental Resources Management (ERM) – the company that completed the oil major's environmental studies for the Liza 1, Liza 2, Payara  and Yellowtail developments.
Exxon pledges strictest adherence to int'l standards on flaring, produced water treatment for Uaru Project | OilNOW
Environmental Consultant at Acorn, Grace Russell revealed that the company received approval from the Environmental Protection Agency (EPA) and was selected by EEPGL to conduct the study.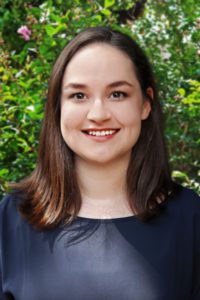 "EIAs are prepared by an independent consultant.
"[So] for this project, that is Acorn International – it was selected by the project developer and approved by the EPA," Russel said.
Uaru to carry similar FPSO size as Yellowtail – EIA | OilNOW
The Environmental Consultant explained that Acorn is conducting the assessment to help the general populace understand how Exxon's Uaru development will impact their lives and the surrounding environment.
On Acorn's website, the company says that it delivers the expertise, solutions and assurance that global businesses need to thrive in high-risk environments amidst community opposition, environmental liabilities, and shareholder activism.
"We aim to promote more sustainable relationships between businesses, affected stakeholders and the affected environment, to help all three thrive," it continued.
The Uaru project, slated to come online in 2026, is likely to be targeting up to 275,000 barrels per day, and would take production offshore Guyana to over one million barrels of oil per day.