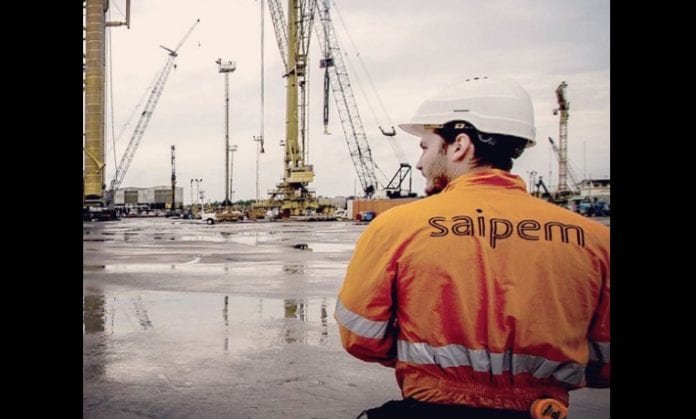 Italian oil and gas industry contractor, Saipem, on Tuesday facilitated a safety leadership forum in Guyana at ExxonMobil's Centre for Local Business Development.
Saipem is one of the primary contractors for the US oil major in Guyana and was recently awarded 700 million US dollars in contracts for the Liza Phase 2 Development. These contracts, assigned by Esso Exploration and Production Guyana Limited (EEPGL), an affiliate of ExxonMobil, as the project operator, are in addition to those awarded to Saipem in 2017 for Liza Phase 1.
Over fifty participants attended the one-day safety leadership forum, some of whom represent companies already providing services to Saipem.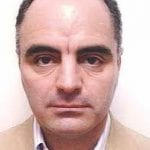 President and Chief Executive Officer, Giorgio Martelli, explained, "There is a lot that we do in terms of organization in the process of the training in the development of procedures and the development of systems but all of that comes from a basic culture of respect of life and value of human beings and it goes all the way to ensure that we work with an ethical supply chain that will value and respect women, men, different races."
Country Manager, Thuranthiran Nadarajah, also underscored the importance of the one-day event in building the capacity of Guyanese to take advantage of the emerging petroleum sector. He noted that the company is keen on promoting local content. "There are only two foreigners working here for Saipem. The rest are Guyanese because we have contracted our local content to John Fernandes. All of our activities, all the employment, all the development is done by locals. We only manage what is required and we have employed four interns from the University of Guyana and the technical institutes," he said.
Saipem America provides internship for Guyanese students
The local office of Saipem is currently inviting companies to express interest in providing a range of services, including fabrication, sandblasting and painting and scaffolding.
Saipem contracts Guyanese company for shorebase services
Following engineering and subject to requisite government approvals, project sanction from the joint venture and an authorization to proceed with the next phase, Saipem will then perform detailed engineering, procurement, construction, and installation of the risers, flowlines, and associated structures and jumpers for Liza Phase 2. The company will also transport and install umbilicals, manifolds, and associated foundations for the production, and water and gas injection systems.