Oil production vessels definitely have a wow factor. Their sheer size, processing power and capability of operating for decades without pause make them truly impressive facilities.
The 'Egina' is a beast of a floating, production, storage, and offloading (FPSO) vessel and among the biggest by oil storage capacity vessels ever made. Weighing in at 220,000 tonnes, it can store up to 2.3 million barrels of oil, produce 200,000 barrels of oil per day and is 330 metres long, 61 metres wide and 34 metres tall. TotalEnergies operates the US$3 billion vessel off the coast of Nigeria.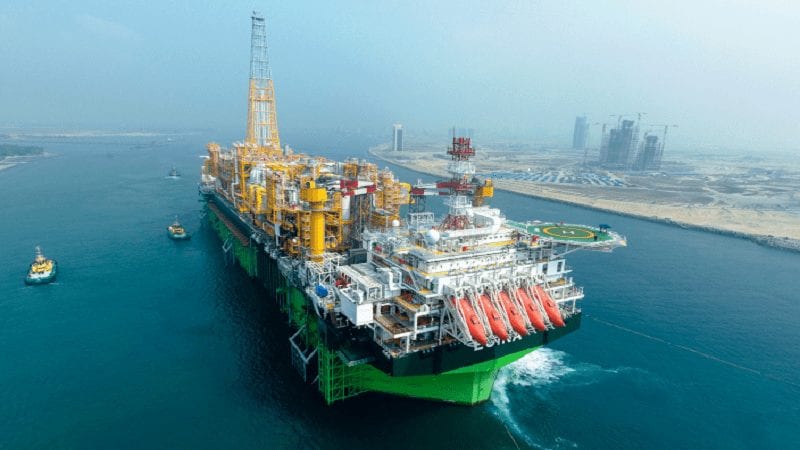 Over in South America, neighbours, Brazil and Guyana, are looking to cop the record as well, as they race to build some of the world's largest offshore oil platforms.
Brazil's state-owned Petrobras has been racking up FPSO orders, the latest being the P-83 from Keppel Shipyard – the 10th for its Buzios field and the biggest by oil production capacity, to operate on its shores.
Costing some US$2.3 billion, Petrobras said the P-83 will be among "the largest in the world" – able to produce 250,000 barrels per day, process 12 million cubic metres (approximately 424 million cubic feet) of natural gas per day and store up to two million barrels of oil.
Petrobras had also ordered the P-80 from Keppel, which has similar specs as the P-83. The only difference is it will only be able to process 225,000 barrels per day.
The topside modules alone weigh about 47,000 metric tonnes (MT). And Brazil also expects the Almirante Tamandaré, being built by SBM Offshore with closer specs to the P-80.
Over in Guyana, Stabroek Block operator ExxonMobil is awaiting the arrival of the 'One Guyana' oil production vessel for its Yellowtail development that shares similarities with Brazil's FPSOs.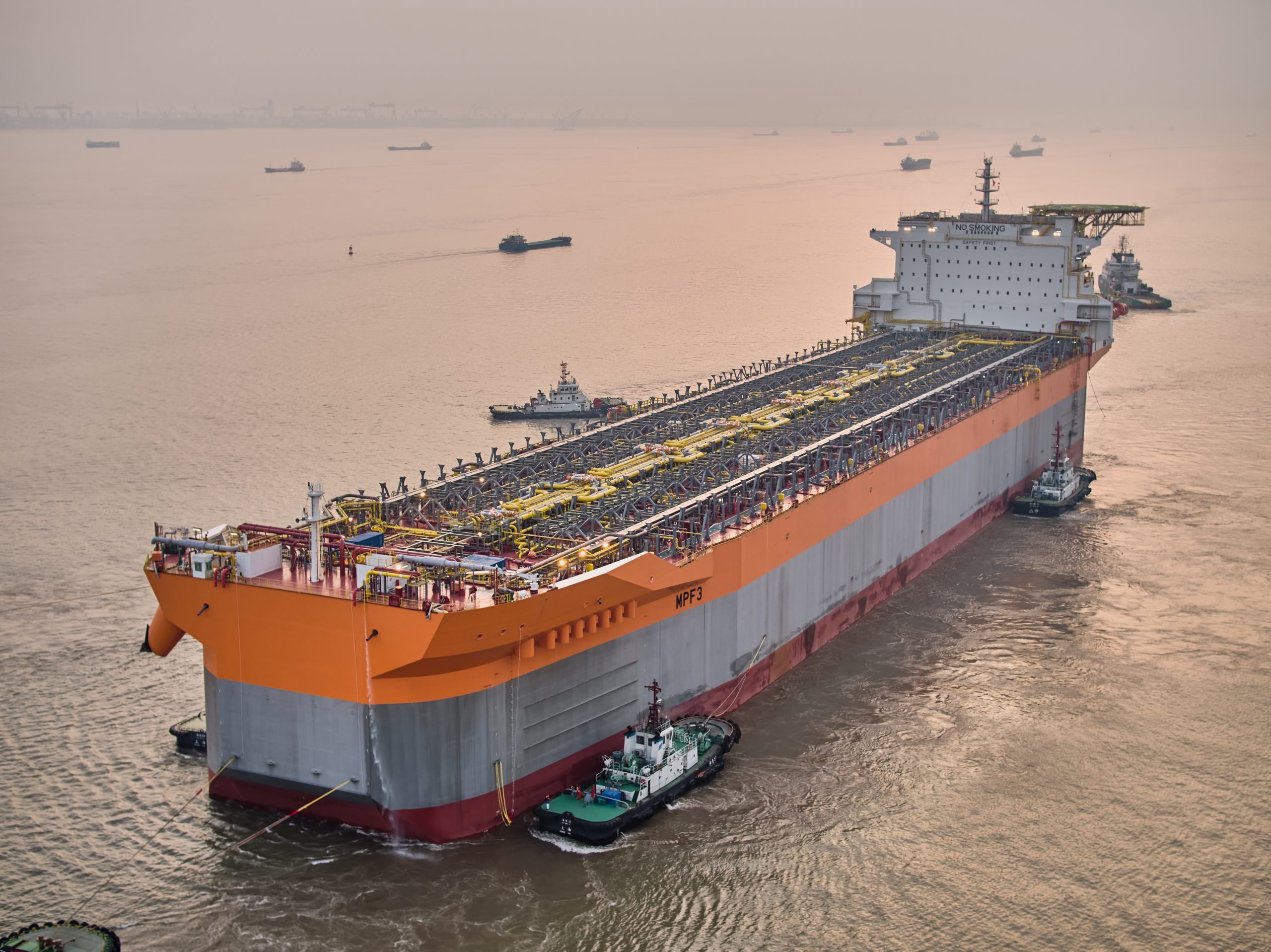 'One Guyana will be designed to produce 250,000 barrels of oil per day with a storage capacity of two million barrels of oil. The FPSO will also have a water injection capacity of 300,000 barrels per day and will be able to process up to 450 million cubic feet of natural gas per day. And it is in gas processing capacity that One Guyana has the edge over P-83.
But ExxonMobil plans to introduce something even bigger for its fifth development – Uaru. This project is in the works. The production unit could process up to 275,000 barrels per day, according to preliminary project data – making it the largest ever in Guyana.
And perhaps, the largest in South America if Brazil does not take the title before.
It is likely that either country will take the title. Brazil plans to have at least 14 FPSOs in the next four years. Guyana is looking to have six by 2027 and sees potential for 10 in total to develop the 11 billion barrels discovered in the Stabroek Block.
So far, Dutch floater specialist SBM Offshore has been the sole builder and operator of all the approved FPSOs for Guyana. Two are in operation – Liza Destiny and Liza Unity, while two are in production – Prosperity and One Guyana.