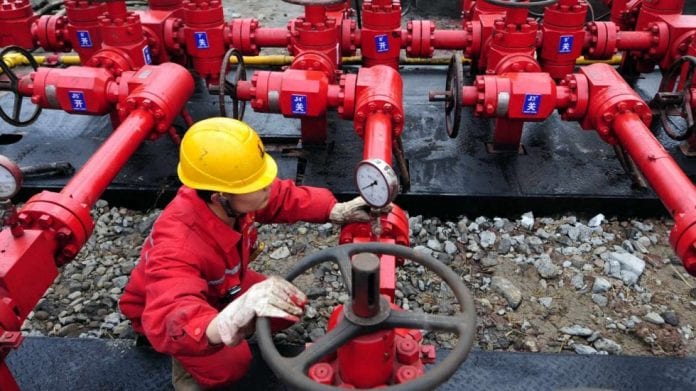 (China Daily) China welcomes foreign oil and gas companies to continue investing in the country as the undergoing oil and gas industry reform is believed to bring more opportunities for cooperation.
Foreign companies are welcomed to invest in China in oil and gas exploration, production capacity construction, oil and gas management and reserves, science and technology research and talent training in the sector, said Nur Bekri, head of the National Energy Administration. Bekri made these remarks on Monday at the 2017 International Petroleum and Natural Gas Enterprises Conference in Hangzhou, capital of Zhejiang province.
China is currently implementing a reform plan for the country's oil and gas industry, eyeing improved efficiency and competitiveness by giving the market a decisive role in the sector. This includes allowing private companies to take part in upstream oil and gas exploitation and encouraging midstream pipeline owners to split gas sales from pipeline business for more efficient allocation of resources.
As part of the reform, China (Zhejiang) Pilot FTZ and Northeast Asia Bonded Fuel Oil Trading Center started operation this April in Zhoushan, focusing on oil refueling by scaling up storage capacity, increasing the openness of the oil processing industry and boosting trade in oil products.
Zhoushan port's bonded fuel oil supply reached 1.045 million metric tons by the end of August, a year-on-year increase of 62.4 percent, surpassing the all-year supply in 2016. The NABFOTC's bonded fuel oil trade volume was about 1.8 million tons, while the natural gas got 1 million tons and steam coal about 5.2 million tons.