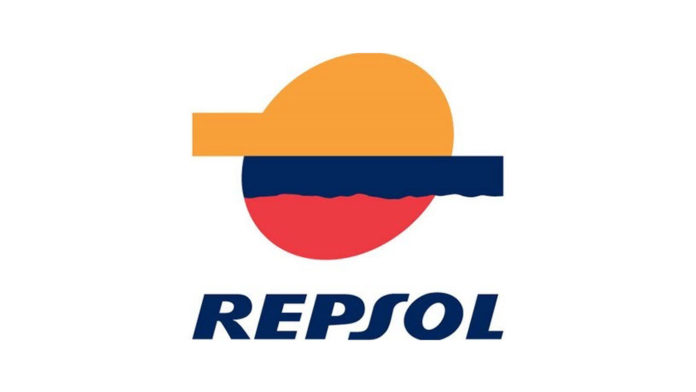 Repsol is reporting that it earned a net profit of 1.583 billion euros in the first nine months of 2017, 41% more than during the same period of the previous year, in which the company earned 1.12 billion euros.
A release said that the positive results the company has achieved through September demonstrate the company's strength, its capacity to adapt to depressed price scenarios and the success of the measures it has implemented to increase efficiency. Repsol has a 70 % stake in Guyana's offshore Kanuku Block.
"The strength of Repsol's integrated business model has allowed the company to respond effectively to the situation facing the sector. Therefore, adjusted net income stood at 1.702 billion euros, a 39% increase over the 1.224 billion euros in the same period of 2016," the company said.
It said too that the company's Upstream unit continued to improve, posting a result of 487 million euros, achieved by improvements in efficiency, the resumption of activity in Libya and the increase in international benchmark prices.
"The Downstream business, a strong generator of cash for the company, obtained a result of 1.431 billion euros, surpassing its earnings in the same period of 2016. The Refining, Marketing, Trading and Gas & Power areas improved their performance while the Chemicals unit continued to show strength and resilience," the release said.
It noted that Repsol's EBITDA (Earnings before interest, tax, depreciation and amortization) reflected this positive performance, with an increase of 32%, to reach 4.715 billion euros.
The company continued to reduce its net financial debt by 30% in the last 12 months, reaching 6.972 billion euros compared to the 9.988 billion registered at September 30th, 2016.