More than 2700 Guyanese companies have been invited to learn more about key contracts and upcoming tenders in oil and gas, as ExxonMobil Guyana and co-venturers Hess and CNOOC get ready to stage the Guyana Supplier Forum 2021, hosted by the Centre for Local Business Development (Centre).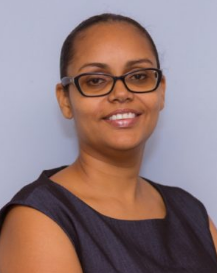 The event, sponsored by ExxonMobil Guyana, Hess and CNOOC, will provide a unique virtual platform for Guyanese suppliers to receive up-to-date information on the procurement process, key contacts, and upcoming tenders for 2021 and beyond, directly from ExxonMobil Guyana and its leading Prime Contractors, Dr. Natasha Gaskin-Peters, Centre Director, said on Thursday.
The Forum, she said, will provide valuable insights and access to existing and upcoming activities in the oil and gas sector to help local businesses formulate strategies and plan for future investments in the O&G sector.
"Guyanese companies will also be given the opportunity to strengthen their competitiveness and prepare strategies to join the oil and gas supply chain," Dr. Gaskin-Peters stated.
The Forum is also intended to continue dialogue and build relationships among Guyanese suppliers and Prime Contractors through virtual engagement to maximize local content opportunities in ExxonMobil operations.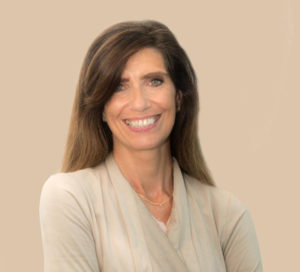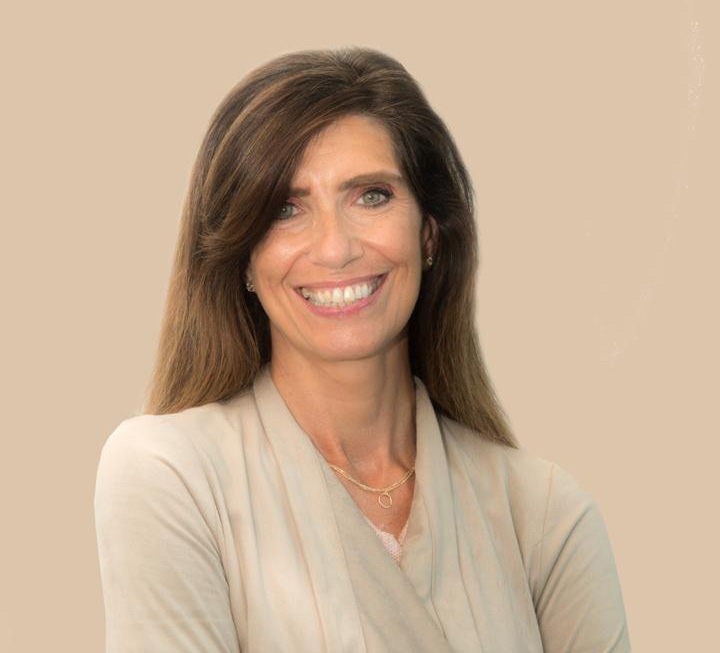 "ExxonMobil is committed to local supplier development and maximizing opportunities for Guyanese businesses," said Karen Matusic, ExxonMobil Guyana's Senior Director, Public and Government Affairs. "While we would have liked to have hosted this event in person, the health and well-being of our partners, presenters and staff remain our highest priorities. Through the Guyana Supplier Forum's virtual platform, local businesses can stay connected to leading procurement best practices and activities while staying safe."
The first such event – the Liza Phase One Supplier Development Forum – was held back in December 2018 at the Guyana Marriott Hotel.
Dr. Gaskin-Peters said more than 2,700 local companies which are registered on the Centre's Supplier Registration Portal (SRP) were invited to participate in this year's Forum.
She said the virtual platform will be accessed in two distinct phases.
"The first is a series of pre-recorded video presentations from the Ministry of Natural Resources, the Centre, the Private Sector Commission, ExxonMobil Guyana and leading Prime Contractors on the Forum's website: www.guyanasupplierforum.com On Monday, February 1, 2021 at 08:00 hrs," Dr. Gaskin-Peters explained. "The second phase features live question and answer sessions with specific presenters, moderated by the Centre from 10:00 hrs on Days 2-5 – February 2-5, 2021 via Webex login."
Presenters include ExxonMobil Guyana, SBM Offshore, Saipem, TechnipFMC, Guyana Shorebase Inc. (GYBSI), G-Boats, Schlumberger, Halliburton, Baker Hughes, Noble Drilling Services, Stena Drilling Ltd., and NABI-KCL.
"Only those registered on the Centre's Supplier Registration Portal (SRP) will be eligible to participate in the Forum and Q&A sessions," the Centre Director reminded.
"We encourage those interested in the Q&A sessions to register early as participant numbers are limited and demand will be extremely high," she stated.
To register for specific Q&A sessions, companies are advised to visit: www.guyanasupplierforum.com