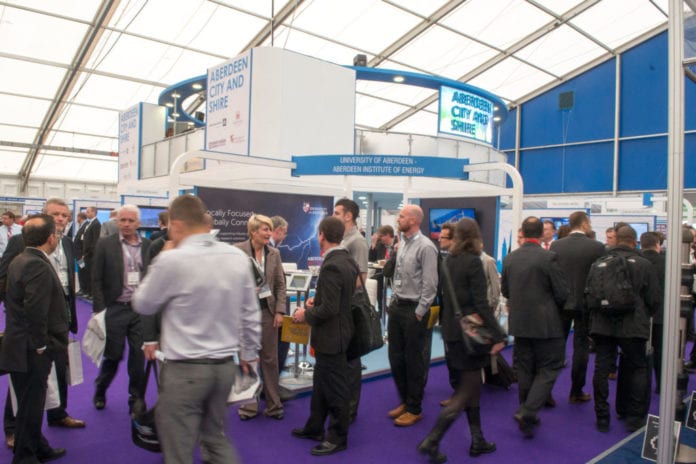 The Society of Petroleum Engineers (SPE) Offshore Europe Conference and Exhibition will begin on September 3 through 6 in Aberdeen, Scotland. Energy business professionals will have an opportunity to learn more about South America's newest oil and gas hotspot as the first Guyana Pavilion is organised.
The Guyana Pavilion, which is being organised by Valiant Business Media, comprises various companies from the country's emerging oil and gas sector under the banner of the Georgetown Chamber of Commerce and Industry (GCICI), and state agencies such as the Department of Energy and the Guyana Office for investment (GO-Invest).
Guyana delegation all set for UK O&G conference
Managing Director of Valiant Business Media, Shariq AbdulHai, told OilNOW all systems are in place for the event and Guyana's participation is expected to attract significant attention.
"We are pleased to host and organise the Guyana Pavilion at SPE Offshore Europe from 3rd to 6th September in Aberdeen, Scotland. With 30,000 plus expected visitors, the Pavilion would help connect businesses from Guyana with the Global Oil & Gas Industry particularly the UK & European markets," he said.
Offshore Europe another great opportunity to showcase Guyana O&G business potential
SPE Offshore Europe is recognised by offshore E&P professionals as Europe's leading E&P event. It is a key resource for technical knowledge related to the oil and gas exploration and production industry.