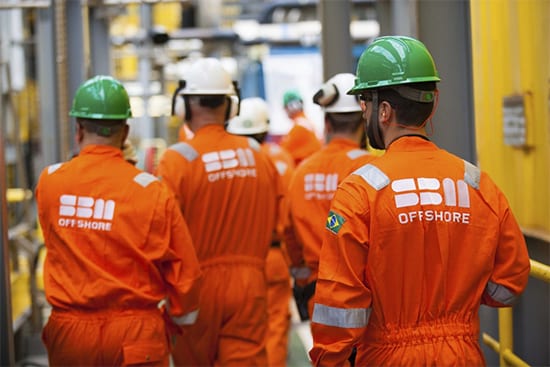 SBM offshore announced on Thursday that it has signed a Leniency Agreement with the Brazilian Ministry of Transparency and Comptroller's General Office (CGU), the General Counsel for the Republic (AGU) and Petrobras.
The current agreement follows previous resolutions reached by the Company with the Dutch Public Prosecutor, as reported in November 2014, and with the United States Department of Justice, as reported in November 2017.
ExxonMobil Guyana closely studying corruption case involving company contracted to build Liza FPSO
for Petrobras projects, which it had been barred from doing before the contract was signed. The Dutch floater specialist said the agreement is to a large extent comparable to the agreement which was reached in July 2016 with CGU, AGU and Petrobras and which also included the Brazilian Federal Prosecutor's Office.
"The Leniency Agreement with CGU, AGU and Petrobras marks a key milestone towards a closure of the Company's legacy issues in Brazil. This agreement supports the continuation of our long-lasting relationship with Petrobras and will allow SBM Offshore to successfully pursue new business opportunities in Brazil," said Bruno Chabas, CEO of SBM Offshore.
Under the terms of the agreement, SBM Offshore must pay Petrobras 549 million reais or $148 million in penalties within 90 days. In addition, the deal calls for a reduction of 95% in future performance bonus payments related to the lease-and-operate contracts for the floating production units Cidade de Anchieta and Capixaba. The figure represents an agreed nominal value of about $180 million from 2016 to 2030, of which an amount of $41 million is to be paid within 90 days of the agreement's signing.
SBM awarded contract for second Liza FPSO in Guyana
The agreement clears the way for SBM to participate in tenders
In return, the CGU, AGU and Petrobras swill terminate all of their investigations into SBM and refrain from initiating new legal proceedings in relation to the legacy issues in Brazil.
SBM said the Leniency Agreement is immediately effective and legally binding as of the signature date.