TechnipFMC's Brazil location delivered its 100th subsea tree system for offshore projects in Guyana's Stabroek Block. This latest milestone points to the company's commitment to client success and its contribution to the development of Guyana's oil sector.
"Achieving together is one of our Core Values and we are proud to contribute to the success of the Stabroek development in Guyana," the company said.
Guyana, Brazil to account for 30% of global subsea tree installation – Rystad Energy | OilNOW
A subsea tree system is a critical component of offshore oil production. It is an assembly of valves and sensors mounted on the seabed that controls the flow of hydrocarbons from the well to the surface facilities. These systems play a crucial role in regulating the extraction of oil and gas from beneath the seabed, ensuring safe and efficient operations.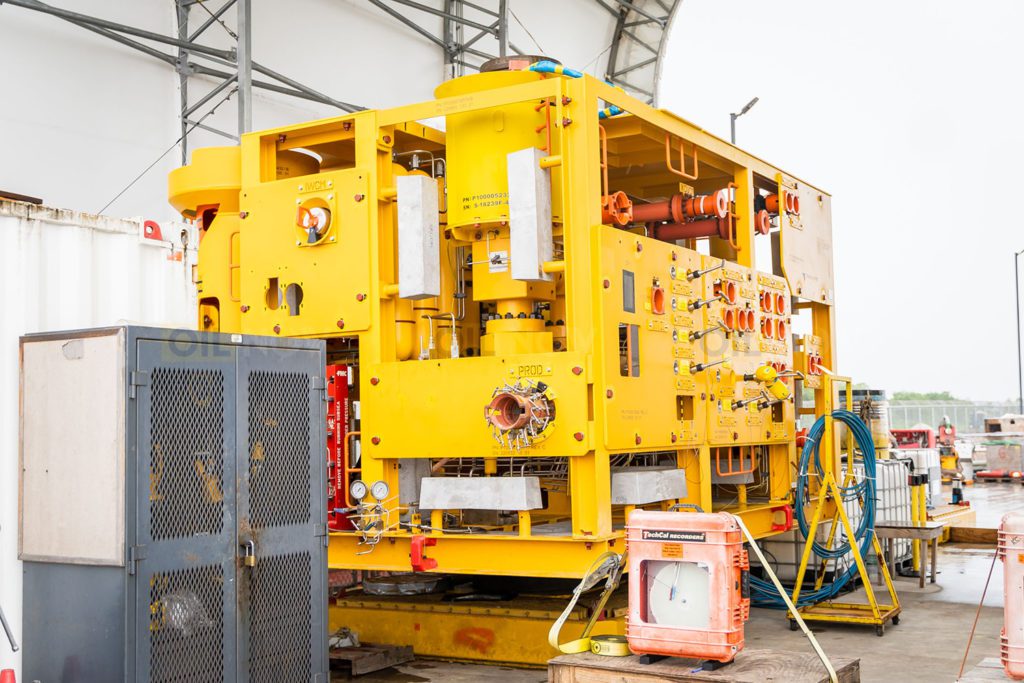 TechnipFMC has been actively involved in the Guyana petroleum industry for six years and established a Guyana Service Base in Rome, McDoom, on the East Bank of Demerara. This base consolidates the company's activities related to Guyana's petroleum operations, previously managed from Trinidad and Tobago.
In November 2021, TechnipFMC secured a contract to supply the subsea production system for the US$9 billion Yellowtail Development project. This contract encompasses project management, engineering, manufacturing, and testing to deliver the complete subsea production system.
Furthermore, TechnipFMC has been selected by Exxon for the Gas-to-Energy Project; it will provide engineering, procurement, construction, and installation services for subsea risers and pipelines.
The company has also been awarded a substantial contract for Exxon's Uaru project. This contract covers the supply of 44 subsea trees, 12 manifolds, and associated equipment. Notably, this project marks the first utilisation of TechnipFMC's Subsea 2.0™ system by ExxonMobil. The Subsea 2.0™ system employs a configure-to-order approach, enabling faster delivery times and streamlining subsea operations.