Equinor announced on Friday that it submitted, along with its Halten East partners, a plan to invest NOK 9 billion (approximately US$950 million) to develop a series of gas and condensate discoveries in an area neighbouring the Åsgard field in the Norwegian Sea.
In pursuit of this, the partnership, which includes Vår Energi, Spirit Energy and Petoro, submitted a plan for development and operation to the Norwegian Ministry of Petroleum and Energy.
Halten East is a collective name for several small-size discoveries and prospects. Finding economically viable development alternatives for each individual project was difficult. In 2020 the licensees in the four licences therefore agreed to develop the area as a unit.
TechnipFMC bags new contract with Equinor for subsea work offshore Norway
The area consists of six gas and condensate discoveries and option for another three prospects. The partnership submitted the plan for development and operation to the Ministry of Petroleum and Energy.
Equinor's Vice President for Åsgard operations, Randi Elisabet Hugdahl said, "Halten East is a subsea development consisting of five subsea templates that will be tied back to the existing infrastructure on the Åsgard field, ensuring good resource exploitation and high value creation, low development costs, and low CO2 emissions."
The project is planned to be executed in two phases. In the first phase of the development, six wells will be drilled in the period 2024-2025, whereas phase two is planned to be developed in 2029. Production start from the two first wells is scheduled for 2025. Other wells will be put on stream as the initial ones are completed, Equinor said.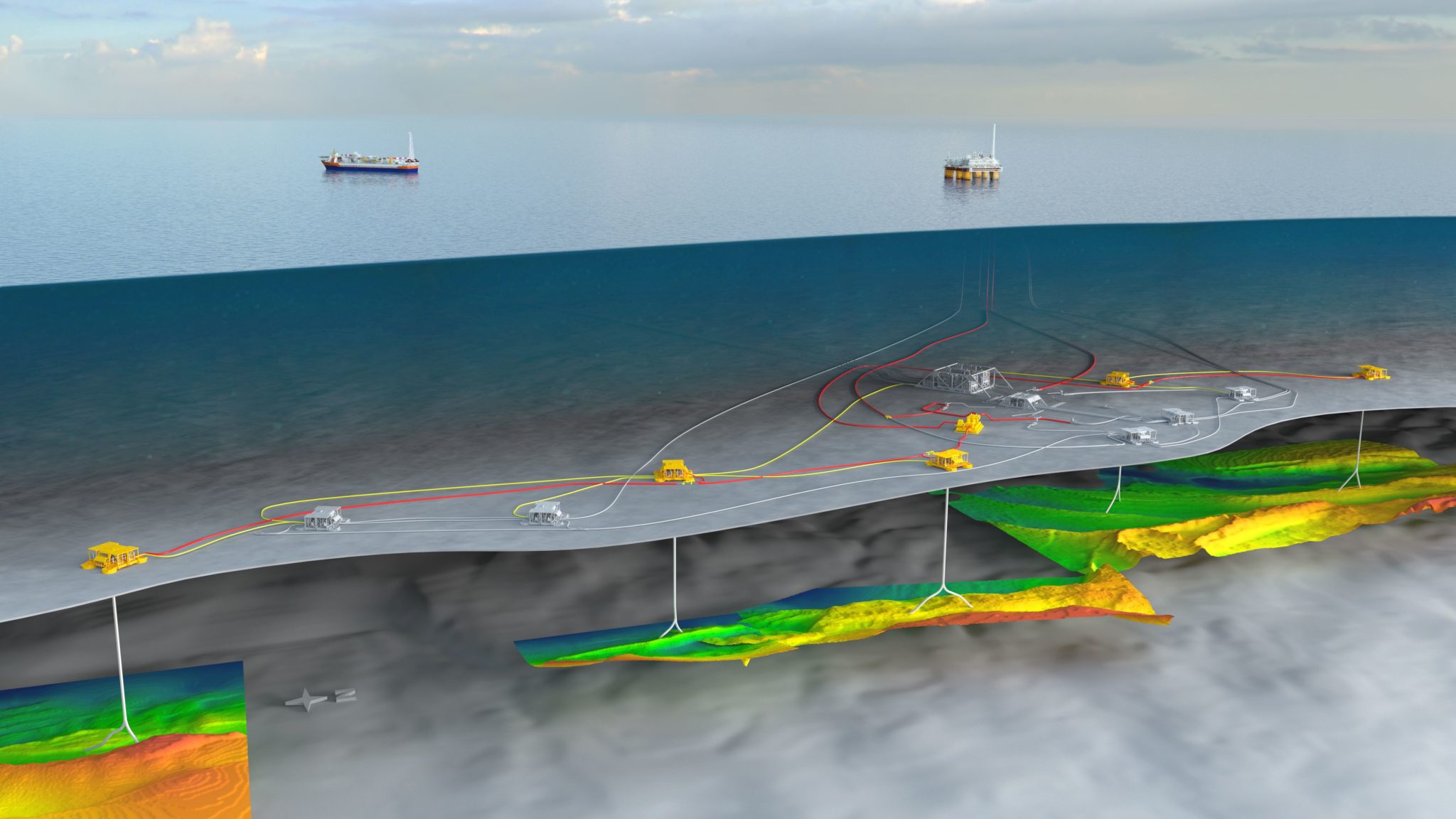 Recoverable reserves in Halten East are estimated at almost 16 million standard cubic meters (Sm3) of oil equivalent, or around 100 million barrels of oil equivalent, 60 percent of which is gas for piping via the Kårstø industrial facility in Norway's Rogaland country, to Europe.
Exxon, Equinor looking to expand oil development offshore Brazil
Equinor's executive vice president for Projects, Drilling & Procurement, Geir Tungesvik, said, "Gas is an important energy carrier for Europe. Halten East utilises the existing gas infrastructure on the Norwegian continental shelf (NCS) and will add important volumes that will generate substantial value. The project is a good example of how Equinor works with partners and government authorities across production licences to find smart solutions for optimal resource exploitation from the NCS."
The joint venture's stakes in the project are divided as follows: Equinor Energy AS (57.70% – operator), Petoro AS (5.90%), Vår Energi AS (24.60%) and Spirit Energy AS (11.80 %).
Equinor to go after Namibia-like exploration success offshore Argentina
This development supports Equinor's plan to deliver more gas to Europe, to help the continent reduce reliance on Russia. Its President and Chief Executive Officer, Ole Jørgen Bratland said in Equinor's 2022 first quarter earnings report earlier this month that the company has already optimised gas production in the wake of the Russian invasion of Ukraine. Equinor also recently exited all joint ventures in Russia.