SBM Offshore said it had another successful year in Guyana in 2022. In a video published on its Facebook page, the company said it achieved major milestones including the start-up of the Liza Unity floating production storage and offloading (FPSO) vessel, expansion of its training and capacity building programmes, and strengthening of partnerships with local stakeholders. 
The Liza Unity FPSO achieved first oil in February 2022. It is the second FPSO to operate offshore Guyana, after the Liza Destiny.  
Meanwhile, in November, SBM Offshore congratulated Team Destiny for achieving the significant milestone of 365 days of 'No hurts'.
Building on this success, the operator of Guyana's floating production vessels, embarked on other projects during the year, in keeping with six of the United Nations Sustainable Development Goals, which it has adopted.
Green Farms Initiative
The company continued its support for the Guyanese-owned Plympton Farms. The local operation allows the company to reduce its dependence on imports to supply food to persons working aboard the FPSOs.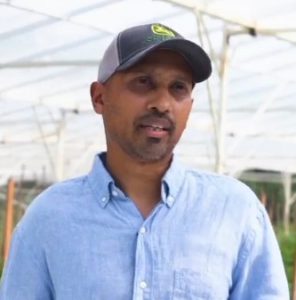 Head Grower and Partner at Plympton, Kapil Mohabir said, "SBM is assisting us with building three acres of greenhouses that the commodities will be growing under for their stuff, and also providing a new irrigation system. SBM is also going to provide a solar system that runs the irrigation."
The Hubu Aquafarm, which supplies premium shrimp and prawns to FPSOs in the Stabroek Block, also received sustained support from SBM Offshore.
Sheik Rahaman, Chief Executive Officer of Hubu AquaFarm Incorporated, said, "we were able to get a grant from SBM, which is what propelled this whole thing, made it all possible. Without that grant, nobody believed in us. Nobody believed that this was possible."
Enhancing Livelihoods Youth Literacy Project
Through a collaboration with the National Coordinating Coalition Incorporated, SBM Offshore rolled out an Enhancing Livelihoods Youth Literacy Project, targeting 65 youths in the Cummings Lodge area between the ages of seven and 25. The project provides participants with paid mentorship, tutorship opportunities and educational materials. SBM Offshore is also supporting the coalition's Wastepaper Recycling Initiative.
Local Content Master Plan Approved
SBM Offshore was the first of ExxonMobil's prime contractors to receive approval for its Local Content Master Plan by Guyana's Local Content Secretariat. The approval paved the way for the company to continue engaging more local suppliers of goods and services, hire more Guyanese in support of its growing activities in the country, and further expand its already successful sustainability, training, and capacity building programmes.
In 2022, SBM Offshore rolled out its career outreach programme with Guyanese students, informing them of its role in the country and the career choices that are available in the oil and gas industry.
Several activities were also held to raise awareness on sustainable practices, as well as Health, Safety, Security, and the Environment.
Notably, the Guyana Oil and Gas Energy Chamber (GOGEC) recognised General Manager of SBM Offshore, Martin Cheong, with an award for being the first Guyanese to serve in this capacity at the company.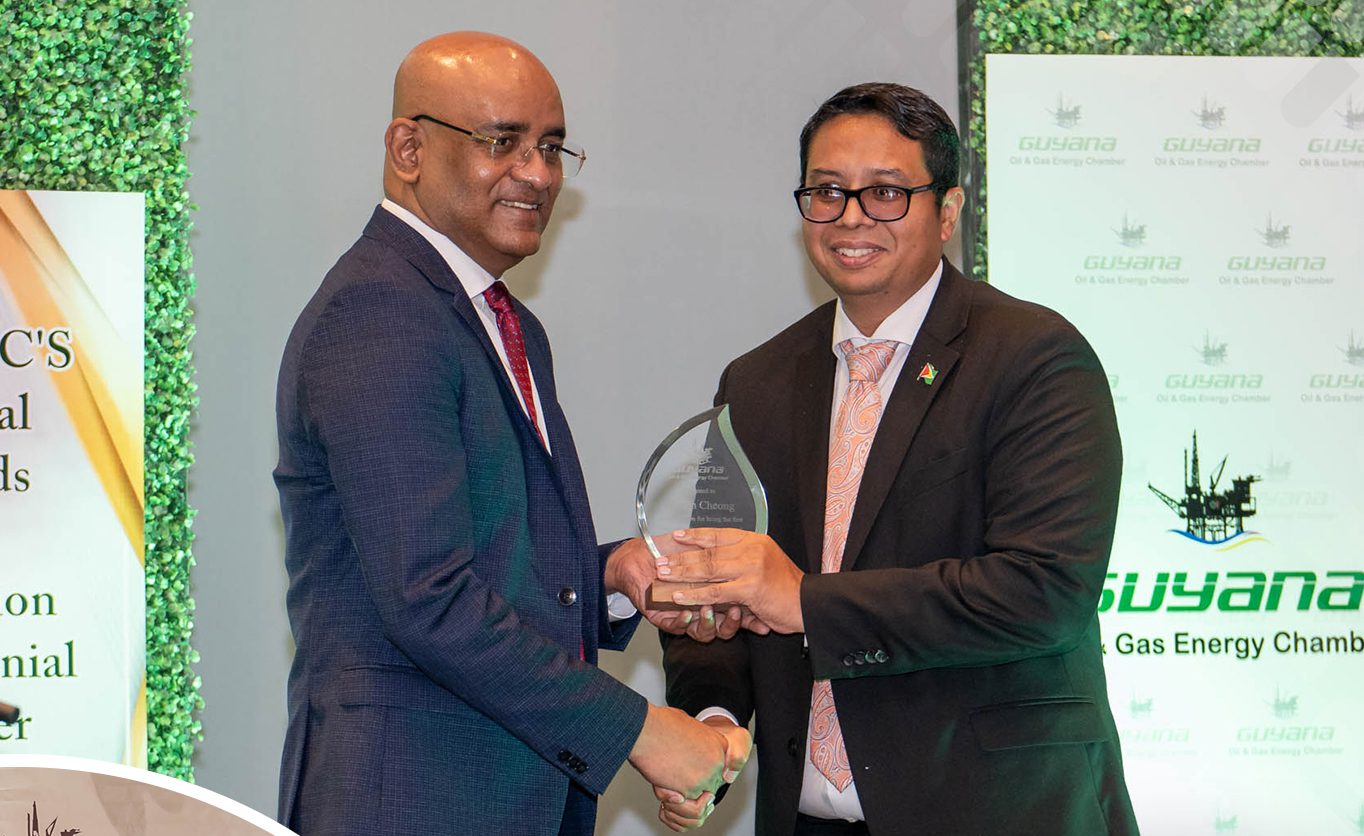 Cheong recently said the company's local content drive has seen a lot of success. 
"As a company, we have seen growth in our training and capacity building programmes via the introduction of the graduate engineers' programme and the trainee technician programme, with the second batch of trainees inducted in 2022," he said.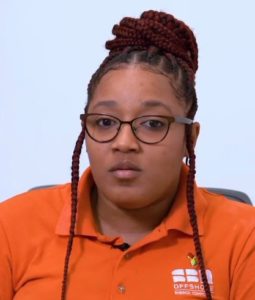 One of the graduates, Paula Ceres said, "being part of the team as one of the first batch of graduate engineers as it relates to the construction of the Prosperity project, I feel very proud that I was able to learn a lot there, but also impart some of my knowledge to the field… That's something I see as a dream come through."
SBM Offshore Graduate Engineers: A beacon of inspiration to young Guyanese
The Prosperity project is the third FPSO being built by SBM Offshore for ExxonMobil's Guyana operations and will be delivered this year for oil production activities at the Payara field.
"As a team, we hold true to our core values of care, integrity, entrepreneurship and ownership. And there is no doubt that our success will continue," Cheong said.