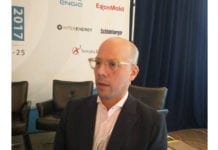 A political risk analyst in the oil and gas industry said today at an energy conference in California that while the Guyana Gov't is "sending right...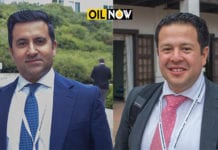 Guyana's success as an oil producing nation will depend heavily on the regulatory framework that is established and the transparency of agencies overlooking the...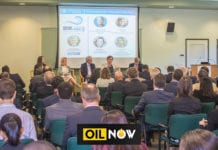 The Institute of the Americas 26th annual La Jolla Energy Conference got underway today in San Diego, California marking the beginning of two days...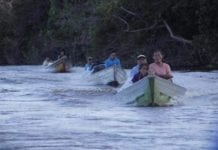 ExxonMobil
on Wednesday handed over a cheque in the amount of US$25,000 from the
ExxonMobil
Foundation to the Guyana Civil Defence Commission (CDC), the agency...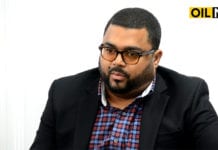 The Guyana Oil and Gas Association (GOGA) believes the greatest benefit from a country's natural resources lies in the ability to add value, and...
Guyana has been actively reaching out to its international partners for support and advice as the country continues to put systems in place for...
Tullow Oil is stepping up exploration of frontier basins offshore South America and West Africa. The company's New Ventures team has completed a 2D seismic...
Israeli-based Ratio Guyana Limited will soon announce commencement of 3D seismic work with its joint venture partner Esso Exploration and Production Guyana Limited (EEPGL),...