France is to stop granting new licences for oil and gas exploration on the mainland and in overseas territories, Environment Minister Nicolas Hulot said...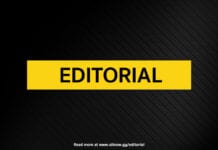 The need for, and introduction of requirements for local content in Guyana's emerging oil and gas industry, continues to engage the attention of stakeholders...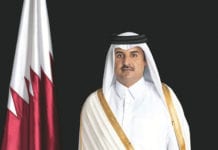 (Reuters) The emir of Qatar met with ExxonMobil Corporation's Chairman and CEO Darren Woods in Doha on Saturday for talks on "cooperation," state news...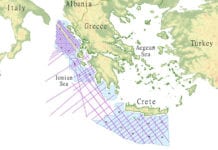 Greece has approved an application by a consortium of ExxonMobil, France's Total SA, and domestic oil refiner Hellenic Petroleum, to drill for oil and...
A team from the Guyana Oil & Gas Association (GOGA) met with over 15 companies in Canada this week which are looking to partner...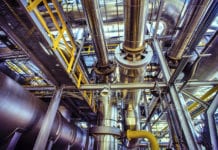 PJ Valves (PJV) and PJ Piping (PJP), the specialist manufacturers and suppliers of valves and piping components for the global energy industry, have been...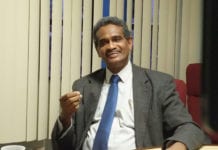 Speaking with OilNOW, Anthony Paul, Principal Consultant, Energy and Strategy, Association of Caribbean Energy Specialist Ltd cited a Rapid Analysis that was commissioned by...
A Trinidad and Tobago-based consultant in the energy industry says he is not convinced that the twin island's Pointe-à-Pierre refinery; Petrotrin, is a viable...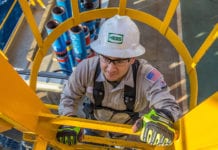 Hess Corporation said on Monday it has entered into an agreement to sell its interests in enhanced oil recovery (EOR) assets in the Permian...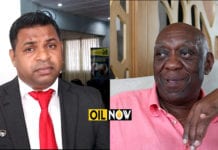 The business community in Guyana is coming in for heavy criticism from two of its members who say a lack of understanding of what...